Art is Doing
Conference themed on art and children's and young people's creative learning
On 27 October 2022, we held a conference themed on art and children's and young people's creative learning. The conference was organised by Stavanger Art Museum, MUST, Modern Art Oxford and the National Museum in Oslo.
The conference was streamed, watch the recording here:




ABOUT THE CONFERENCE
The conference is organised in connection with the exhibition Ruth Asawa – Citizen of the Universe. The conference goal is to shed light on the significance of art as part of school curriculum. Why is it important? Can the artistic disciplines contribute to improving a pupil's educational progression and result in the individual being better equipped to tackle future tasks and challenges? What is the status of the artistic disciplines in schools today? The conference will address these and other relevant questions in light of international research and with Ruth Asawa's artistic practice as a backdrop and source of inspiration.
Ruth Asawa (1926–2013) is considered one of Modernism's most important innovators in the genre of sculpture. She is most well-known for her wire sculptures that hang from the ceiling and create installations in space. Today, her hanging wire sculptures are found in the largest museums in the USA. The exhibition is organised in collaboration with Modern Art Oxford and is the first museum exhibition of Asawa's works in Europe.
Asawa saw the value of exposing children to creative disciplines in school long before it was common to do so. She emphasised a close connection between art and life and devoted much of her career to teaching. This focus on creative learning is part of the backstory for why, back in 2017, we started planning an exhibition of Asawa's works. You can read more about the exhibition on the museum's webpages:
https://stavangerkunstmuseum.no/events/ruth-asawa-citizen-of-the-universe

ABOUT THE LECTURERS
Emma Ridgway / Modern Art Oxford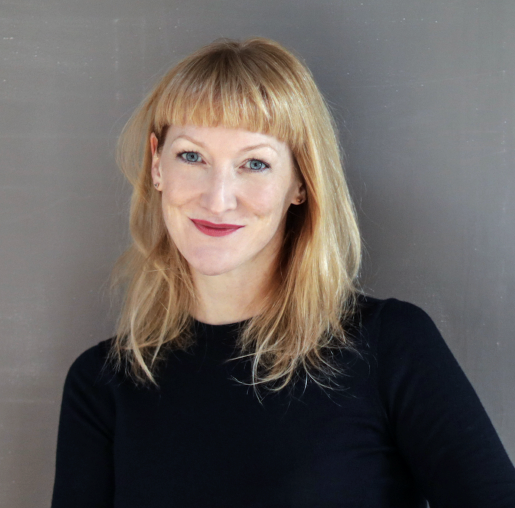 Emma Ridgway, Co-curator of 'Ruth Asawa: Citizen of the Universe', Chief Curator and Head of Exhibitions and Learning, Modern Art Oxford. Curator of the British Pavilion (Shane Akroyd Associate Curator), awarded the premier Golden Lion Award, Venice Biennale 2022



Emily Pringle / Tate in London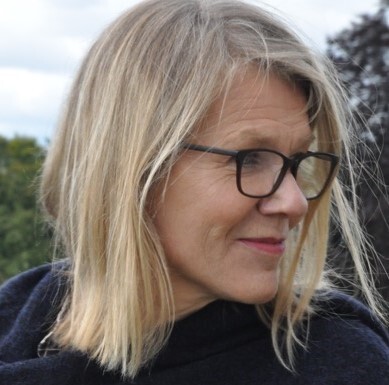 Dr. Emily Pringle is the Head of Research at Tate. She is also the author of the book Rethinking Research in the Art Museum (Routledge). Having initially trained as an artist, Pringle was hired by the Tate in 2010 as the Head of Learning Practice and Research. During her time at Tate, she has focused particularly on the role of artists in museum learning-and-engagement programmes and on creative learning.
Astrid Guldbrandsen/ UiS and Elaine Munthe/ UiS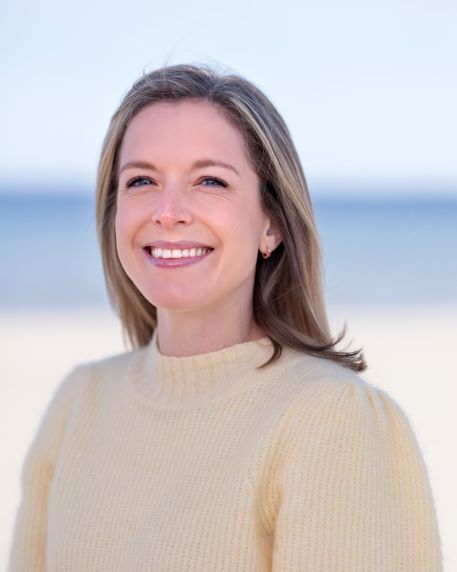 Astrid Guldbrandsen is an associate professor at the Knowledge Center for Education (KSU), University of Stavanger. At KSU, they work with systematic reviews (overview of published research) within the field of education, from kindergarten to higher education. Ongoing projects that Astrid is involved in is mapping of kindergarten research in the Nordic countries and a project about the importance of art in children's development. Astrid has her education in biology and biomedicine from the University of Bergen. In her doctoral project she worked with database development and compilation of research on MS.

Co-author, Elaine Munthe is a professor of pedagogy and head of the Knowledge Center for Education (KSU), University of Stavanger. Her research focuses on school, teacher qualification, teacher education and professional development. She is involved in and leads, for example, projects within digitalization in basic education, mapping of teacher education research in the Nordic countries, and research on inclusion in basic education. Elaine has a doctorate in pedagogy from the University of Oslo.
Mari Rege / University of Stavanger, UiS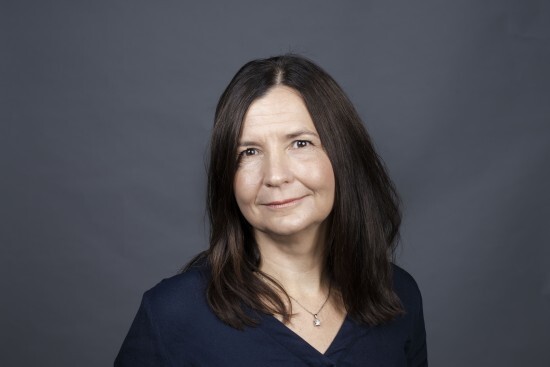 Mari Rege is a professor of economics at the University of Stavanger (UiS). She does research on children's and young people's development and motivation to learn. She is especially interested in how various factors in childhood can be important for how a child succeeds in his or her educational path, also later on in working life, and what society can do to give all children good possibilities to succeed. Rege has led several large research projects funded by the Research Council of Norway. Her research has been published in several leading international journals for the fields of economics, psychology and human resources.
Per Normann Andersen / Inland Norway University of Applied Sciences, HINN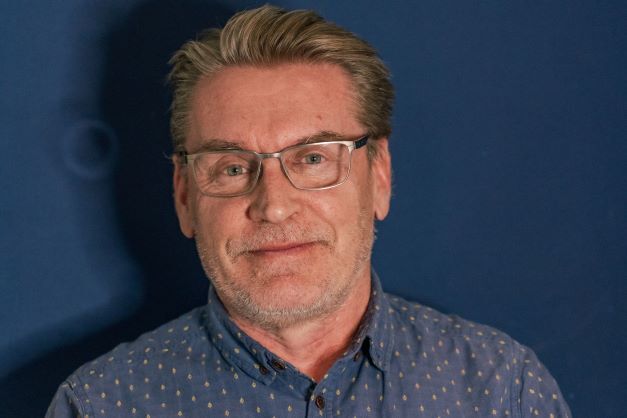 Per Normann Andersen is a professor of special needs education at the Department of Psychology, HINN. He does research on the importance of the brain's executive functions for learning, emotional functioning, and quality of life. He is also involved in the project Art of Learning (Kunsten å lære), which deals with how art and cultural activities as an integrated part of the school's curriculum can promote children's executive functions.
Lizzie Crump / Independent arts education consultant and Visiting Engagement Fellow, Kings College, Culture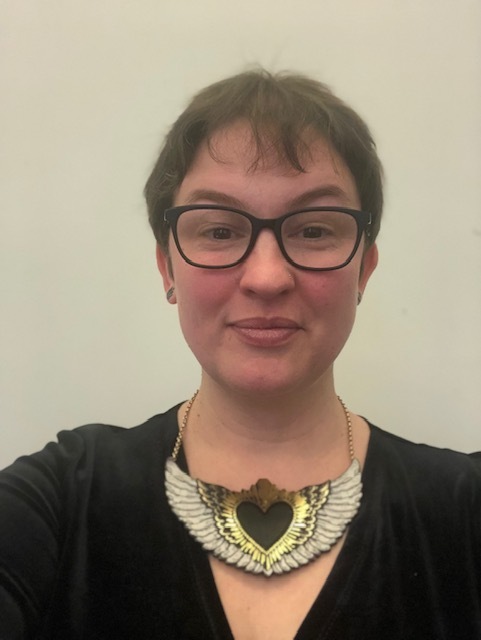 Lizzie Crump is a Visiting Engagement Fellow at Kings College London and is the UK Strategic Lead at What Next?; a national cultural movement which brings people together to debate and shape the future of the arts and culture in the UK. From 2010 – 2022 she was the Co-Director of the Cultural Learning Alliance (CLA), a collective voice working to ensure that all children and young people have meaningful access to culture, Lizzie is passionate about creating new ways of working and thinking; about partnership, conversation and collaboration. Lizzie has worked for a local authority, for Arts Council England, as Cultural Advisor to Partnerships for Schools (now part of the Department of Education), as an associate with the Innovation Unit and as a freelance consultant. She was the 2011/12 Clore Leadership Learning Fellow, and is a governor of Leyton Sixth Form College. During the pandemic of 2021, she received an MBE for services to the arts.


Conference moderator
Helen Eriksen/ Tenthaus Art Collective and Research Fellow UIA
Helen is originally from the UK. She majored in Nordic language and literature at the UEA university in the UK before she began studying visual arts at the University of the Arts in Oslo. Later, she was accepted as a doctoral student at the School of Architecture in Oslo, where she researched the changing role of the artist in public space. Recent activities include artistic collaboration with sculptor Germain Ngoma. She is also an artistic consultant on several public art projects, and runs Tenthaus together with Ebba Moi and Stefan Schröder. Tenthaus Oslo is an artist-run exhibition venue based in Oslo. Over the past nine years, Tenthaus Oslo have gained experience of how visual artists can have an effective and fruitful collaboration with schools and the schools' students. As an artist-run exhibition space, they have invited visual artists to work closely with school classes in the Oslo school.



The conference has received financial support from Stavanger Municipality.
Art is Doing