Exhibition
Art in 360°
Digitale art exhibitions
Art in 360° is a digital art project that enables you to visit three of Stavanger Art Museum's exhibitions from your computer, your ipad of your smart phone.

Learn more about Frida Hansen, Kitty Kielland or the Halvdan Hafsten collection by clicking on the links to the right.

The presentations are in Norwegian.

The project has been possible because it was supported by the Norwegian Cultural Council.

The National Museum for Art, Architecture and Design has shared access to collection database presentation.

Screenstory have filmed and edited the 360-videos.

Origin has done the programming.

Bitmap has taken photos of the art works

Thanks to curator Inger M.L. Gudmundson who shares her knowledge on Kitty Kielland, museum educator Elin Lillebråten who talkes about the Halvdan Hafsten collection and museum educator Katharina Ueland who talks about Frida Hansen and her tapestries.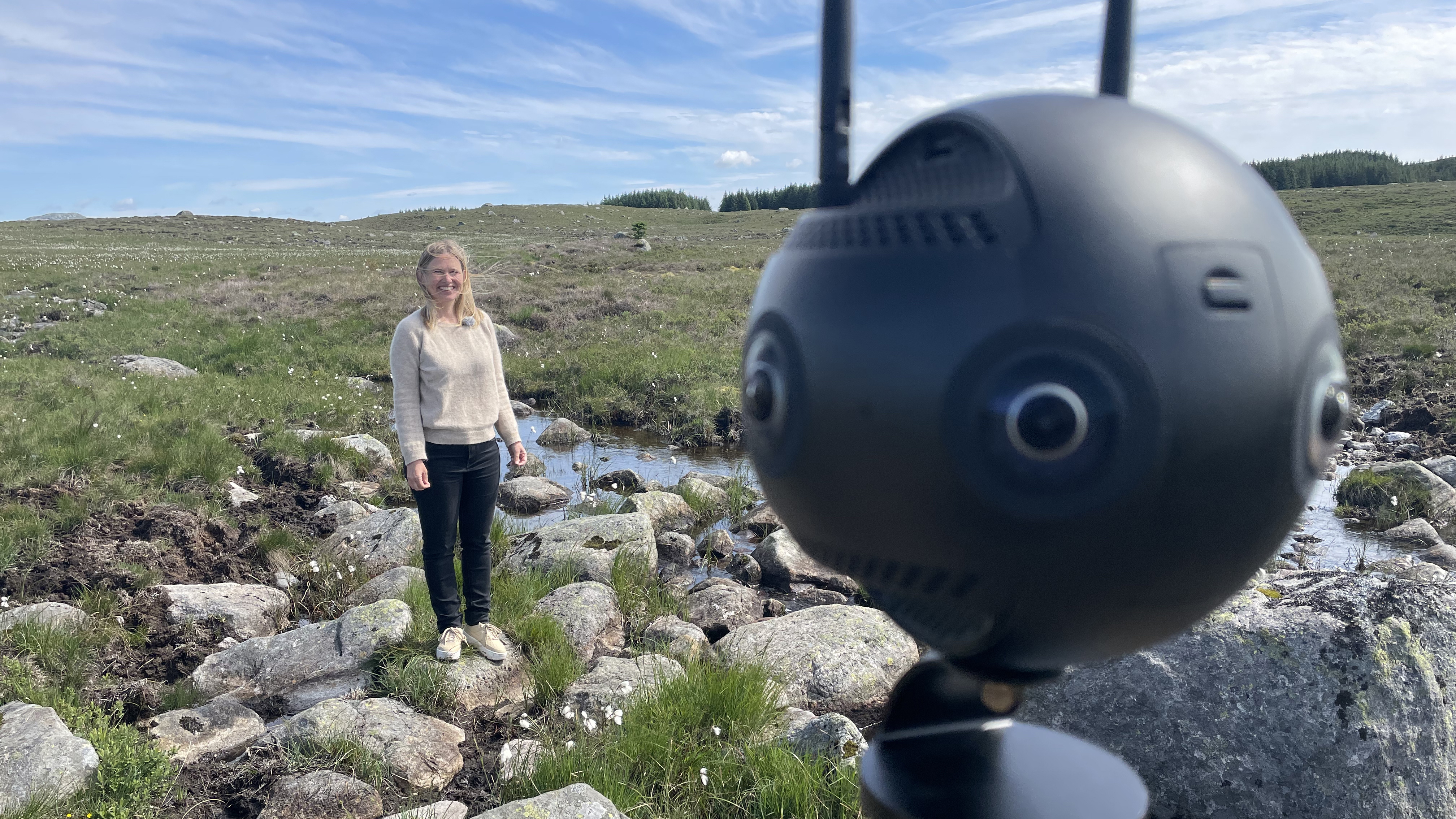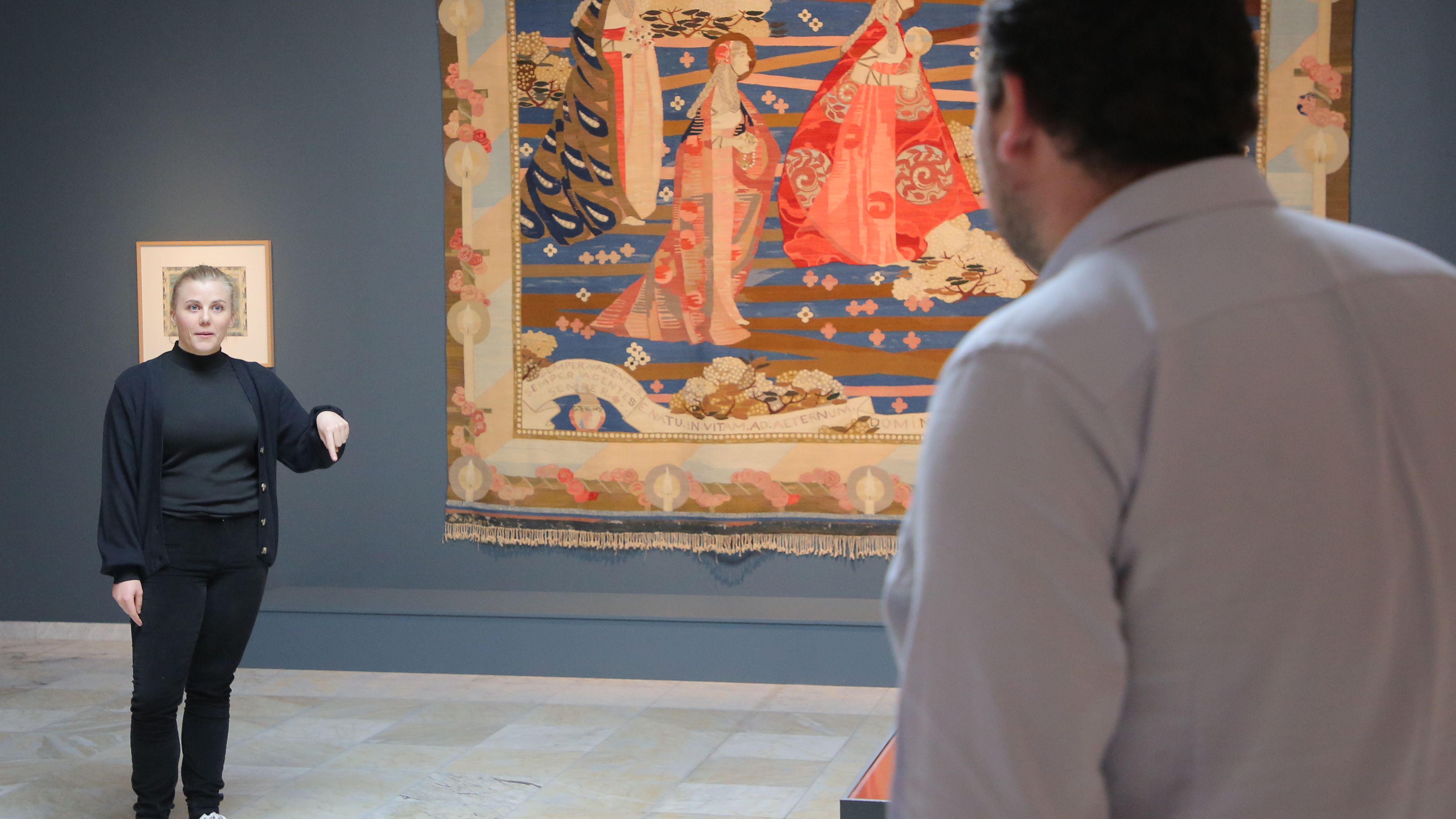 All production photos: Screenstory